→ Gata Sombra in collaboration with Sara Paniagua and Leticia Morales at the Artium Museum, Vitoria-Gasteiz.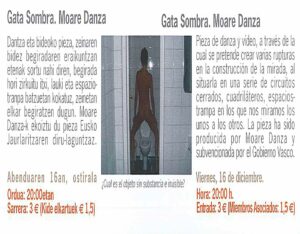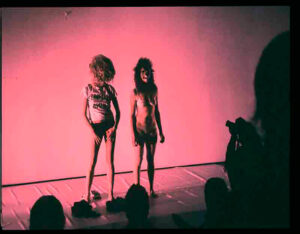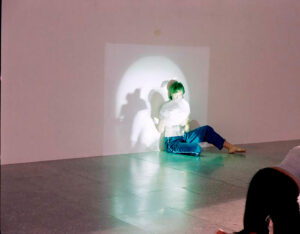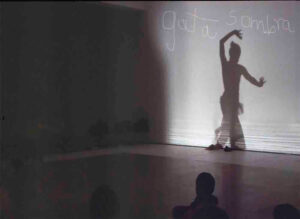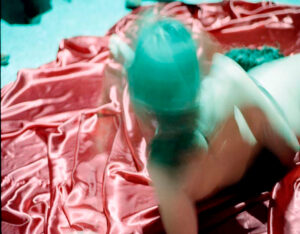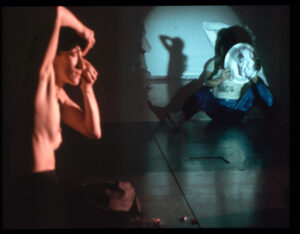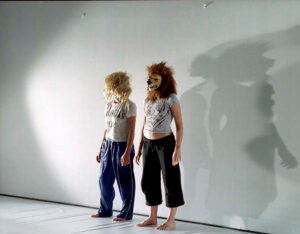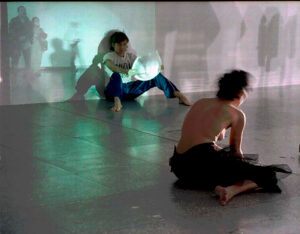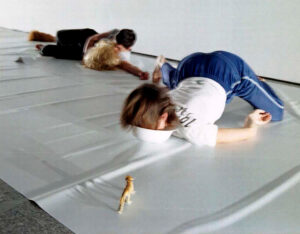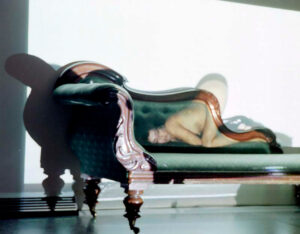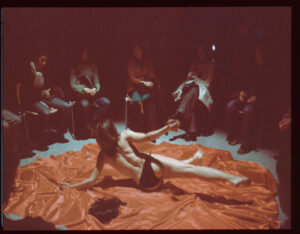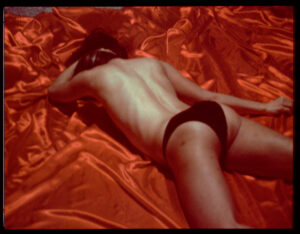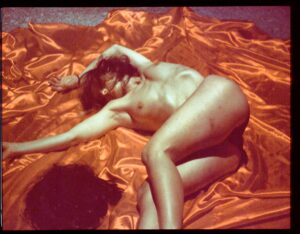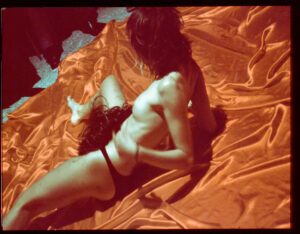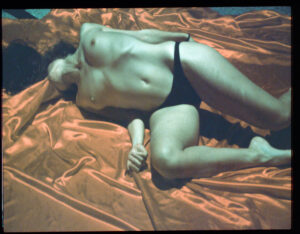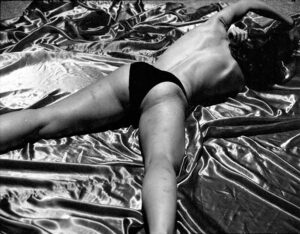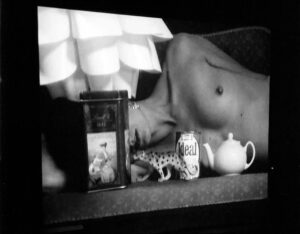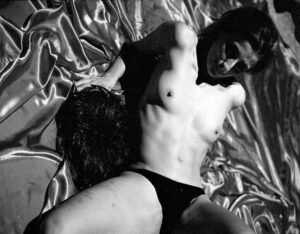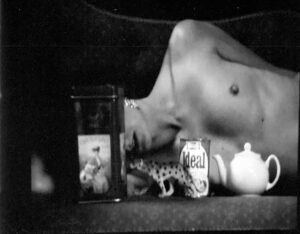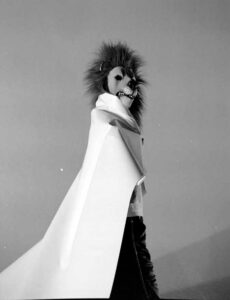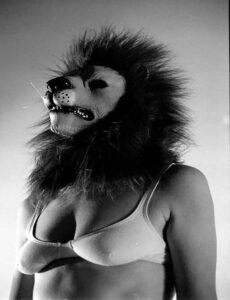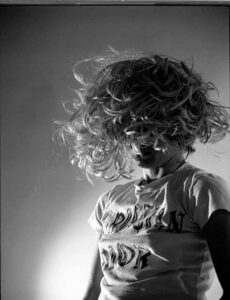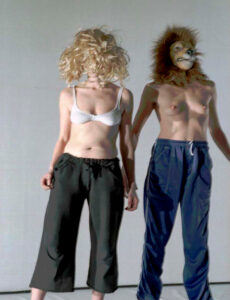 Gata Sombra is the result of a period of residency and research in the Artium Museum during night time. The residency took place in the same room where its results were presented to the public. The piece can be framed within a series of flat, two-dimensional white pieces, which began with La puta inocencia and continued with Fisura: Txoriak, Fisura: Zuloak and Mantra Pared. In all of them, the white colour appears as a assumed space of neutrality. 16 December.
Single-channel video, with sound, in colour. 48′ 43″.